Nobel laureate and human rights activist Malala Yousafzai, who is often criticized and hated by the public, was recently featured in British Vogue magazine.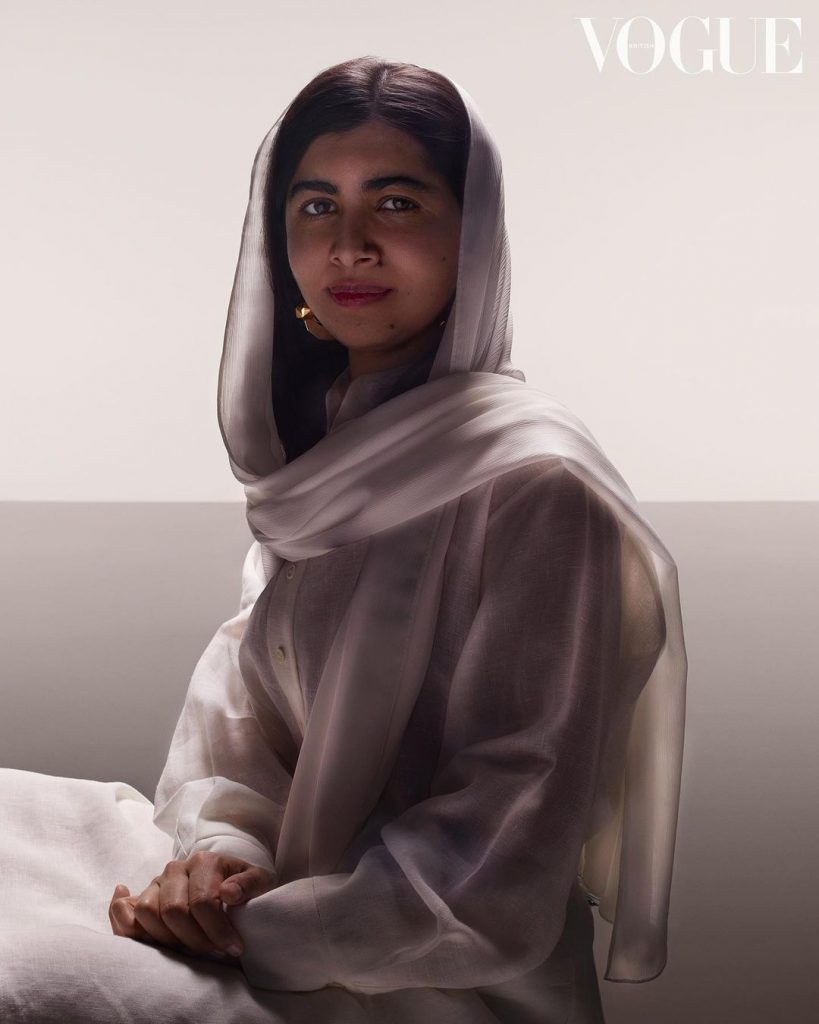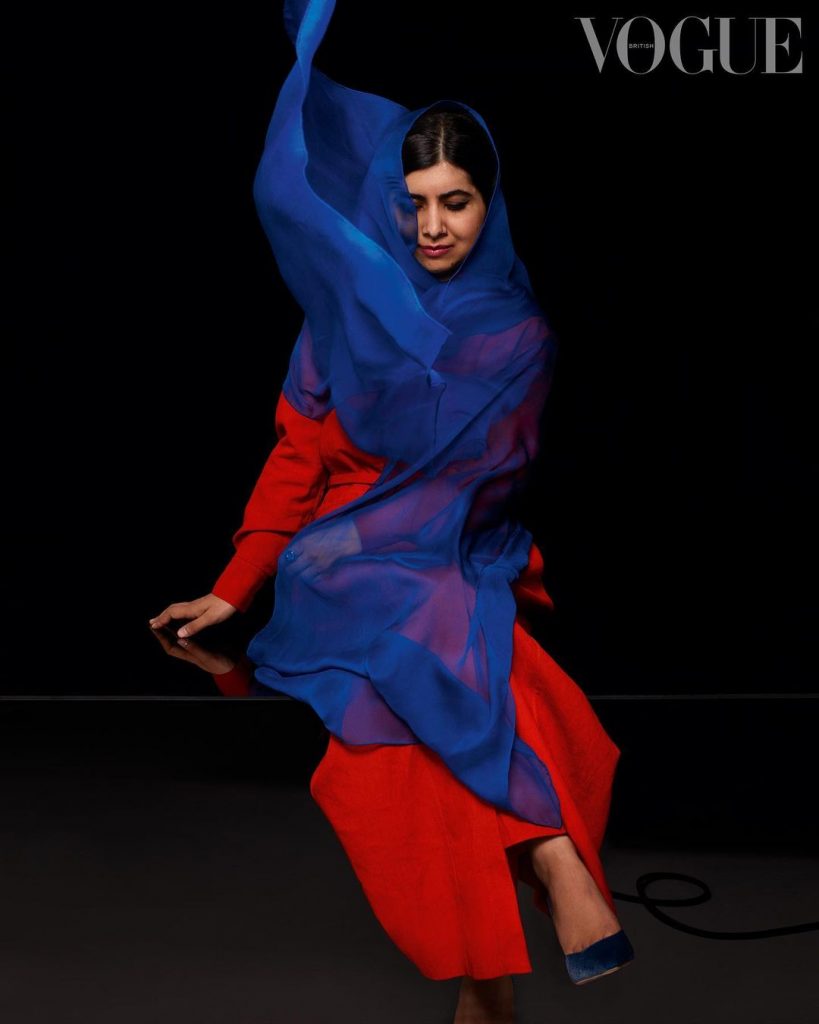 Following the launch of Malala's front page, the magazine also released an interview with her in which she gave her position on marriage.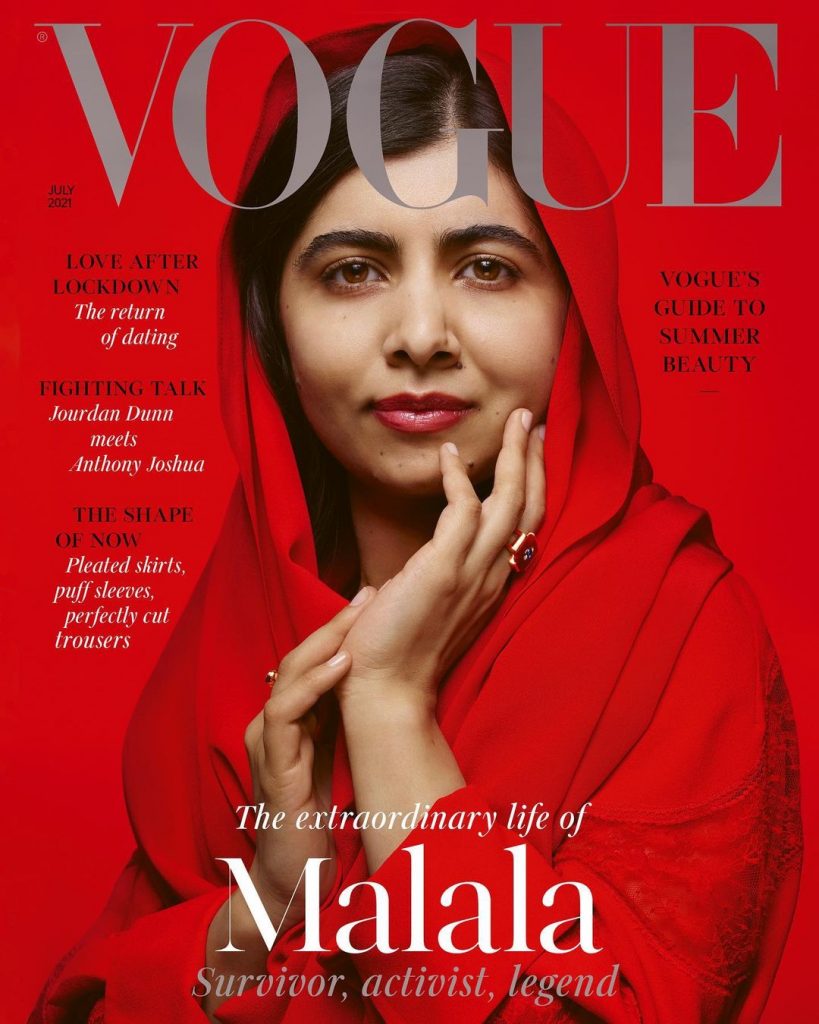 In a statement, Malala said, "I am not sure if I will ever get married. I still don't understand why people have to get married. If you want to have someone in your life, you have to get married." Why sign, why can't it just be a partnership?
As his statement has been circulating on the internet, it has also come under fire from netizens.
The philosophy about Malala's marriage and her belief that signing marriage documents (nikah) is futile has infuriated model and actress Mathura, who took to Instagram to exchange her views on the importance of Nika.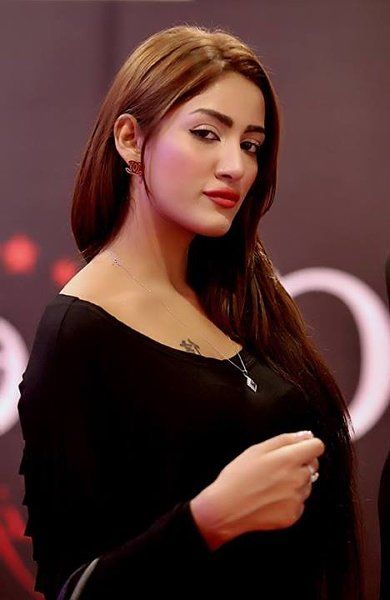 Mathira shared her opinion in a detailed note on her Instagram story.